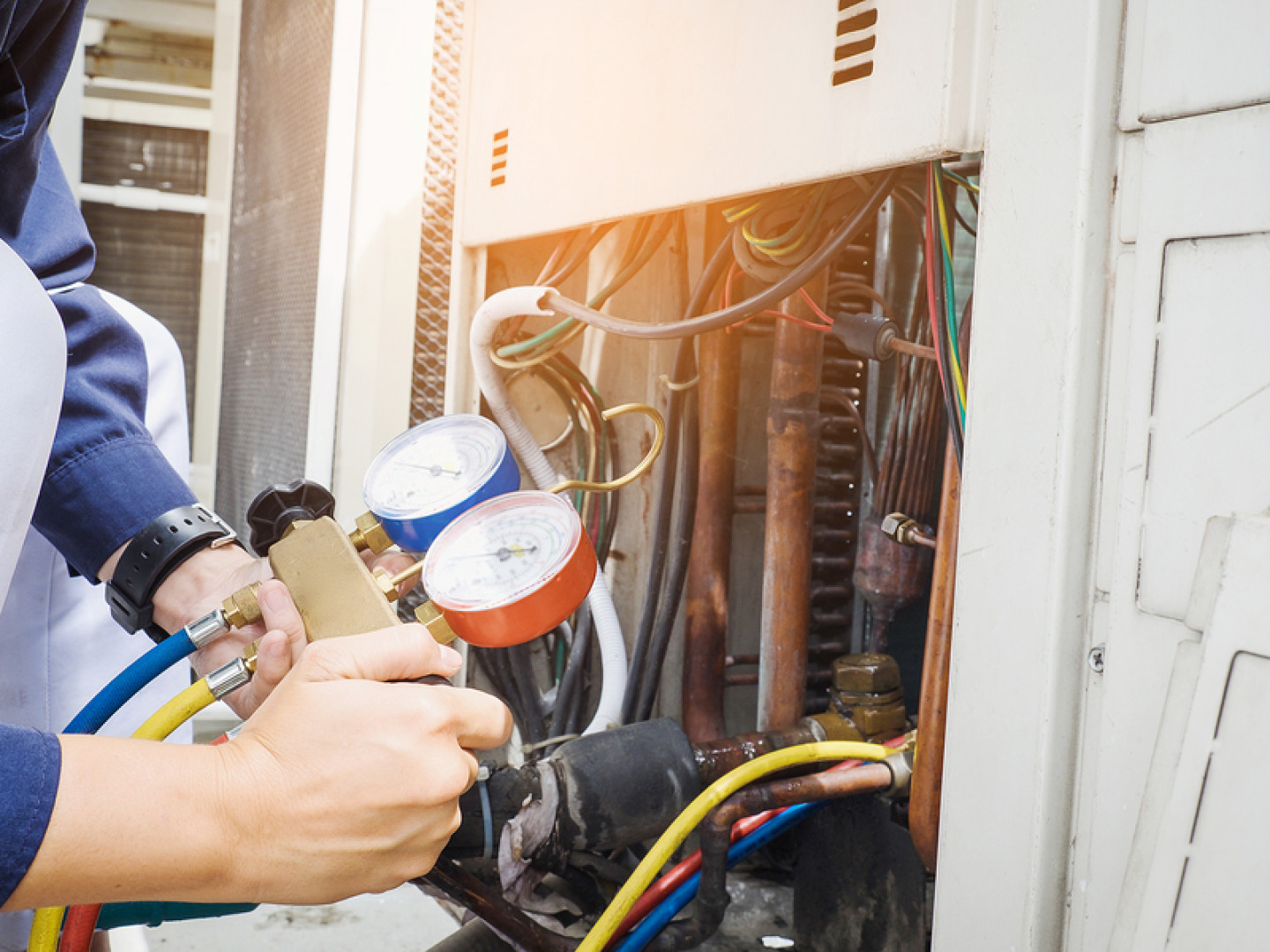 Find Economical Furnace Repairs in Warren, Youngstown & Niles, OH & surrounding areas
We'll make it more affordable to turn up the heat again
Is your heating bill rising? Do you feel colder than normal in your home? Do you find yourself questioning if the heat is actually on? If you answered 'yes' to any of these questions, you may need heating repairs.

Our furnace and heat pump technicians will come out to your home to assess your heating unit. We'll pinpoint the problem as soon as possible and offer affordable repairs.

To learn more about our heating repairs in Warren, Youngstown & Niles, OH & surrounding areas, call 330-372-6400 today.